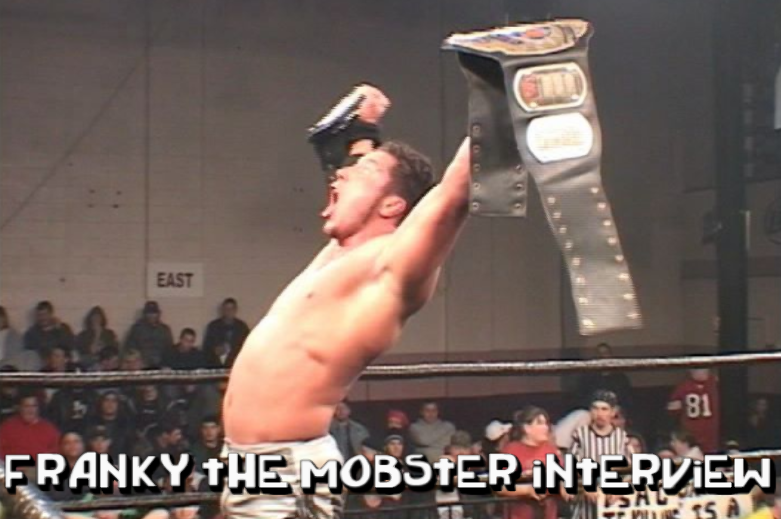 Maffew continues to use his unnecessary popularity to get interviews with exceptional wrestlers In this edition, we are joined live in the studio (apartment) with the great Canadian himself, Franky The Mobster.  We met to discuss:
-His CZW Iron Man Title and those promos.

-How he got started, that name and his friendships with Eddie Kingston and Kevin Steen.

-That one PWG promo, spitting on girls and signing old women's breasts.

-Acting, hopes for the future and a boat-load of fan-submitted questions.
Everything you ever wanted to know about Franky The Mobster but were too afraid to ask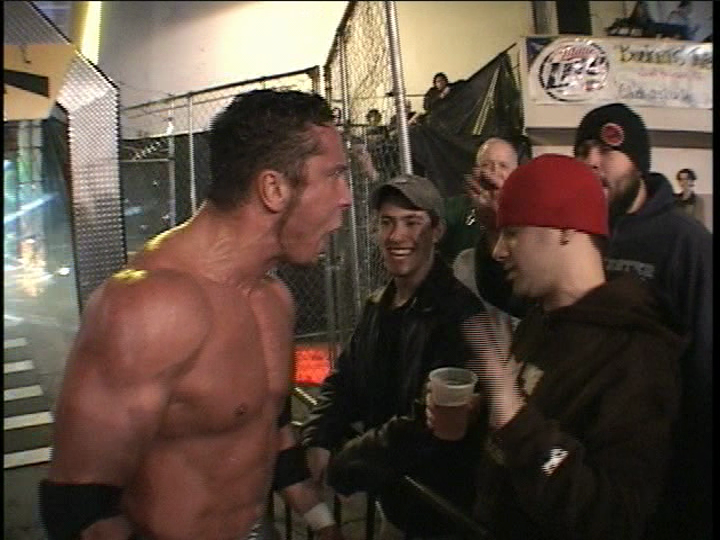 Warning: Strong Language abound.
[podcast][/podcast]