The Good People Of /Wooo/ present…
Sin Cara as 60s Spider-Man
(Warning, Image Heavy Post)
What is it?
Information and examples of the 60s Spider-Man memes/macros can be found here.
The Good People Of /Wooo/ thought this would be a good idea for a thread and and outlet for their unbridled creativity. They were right.
What's currently available?

These.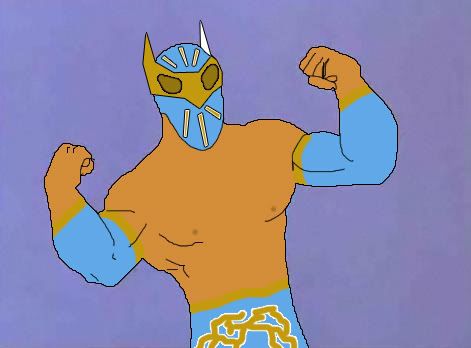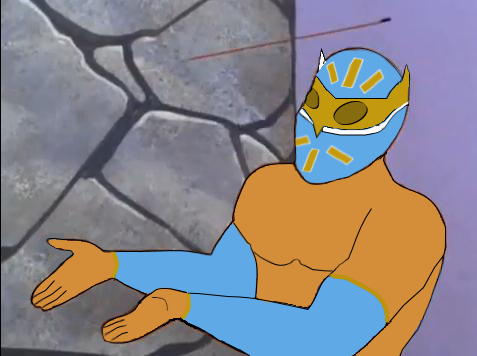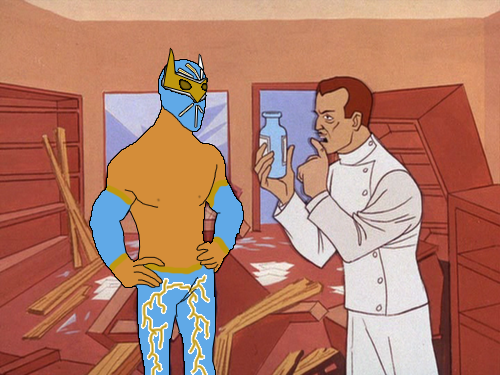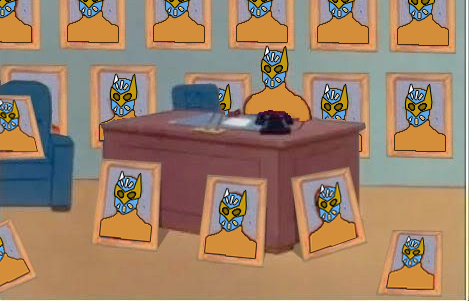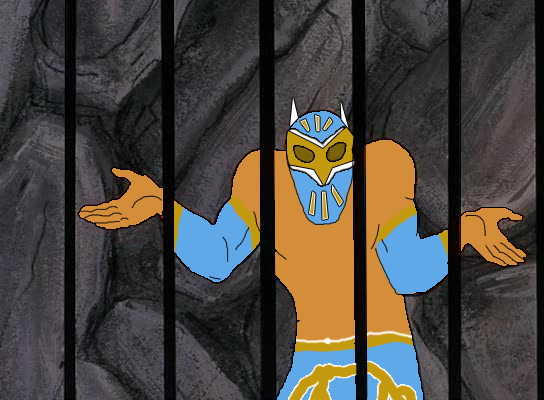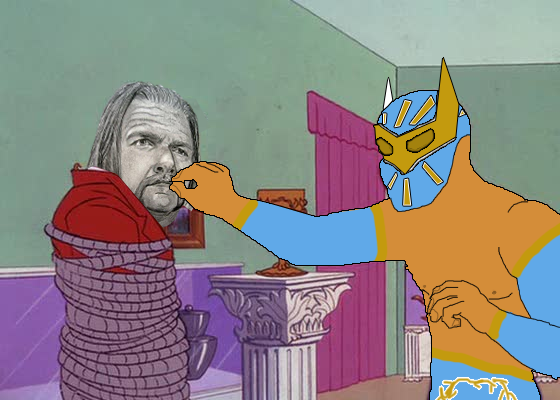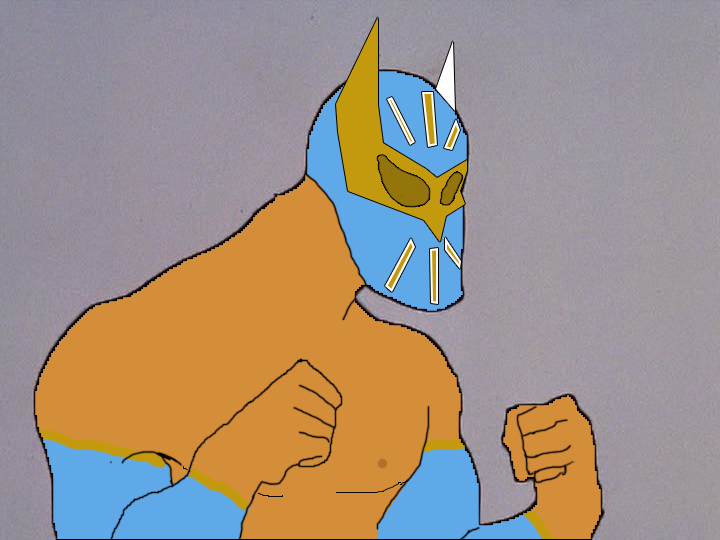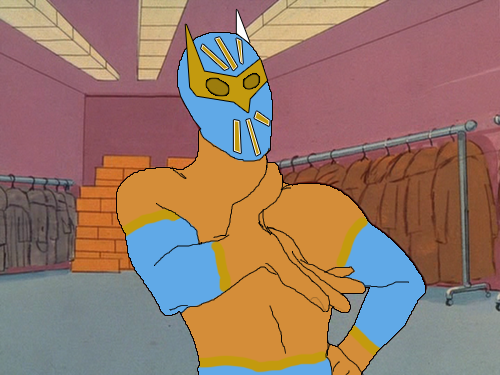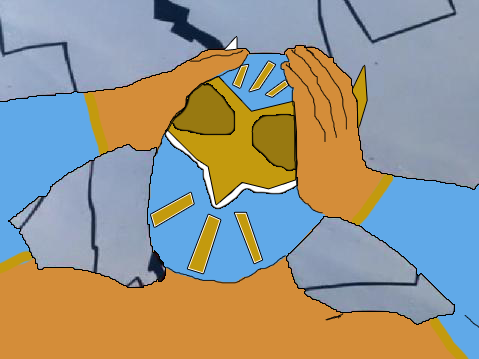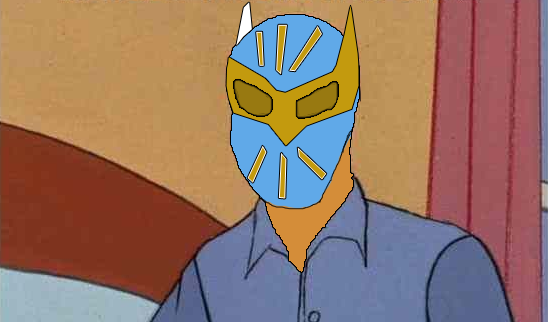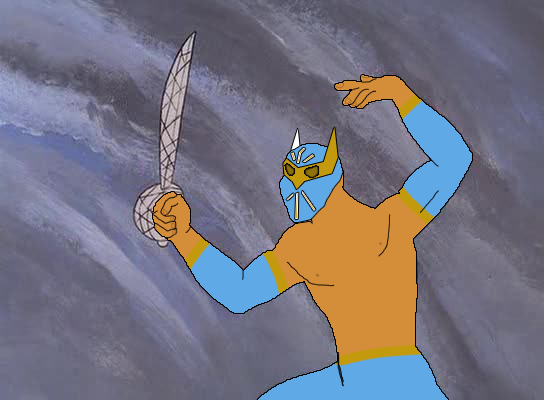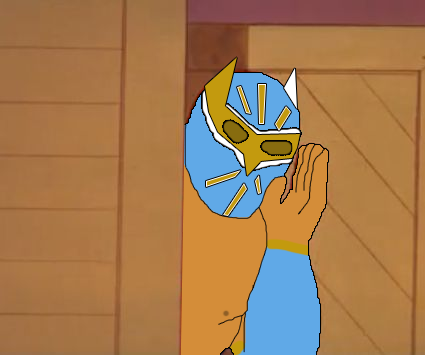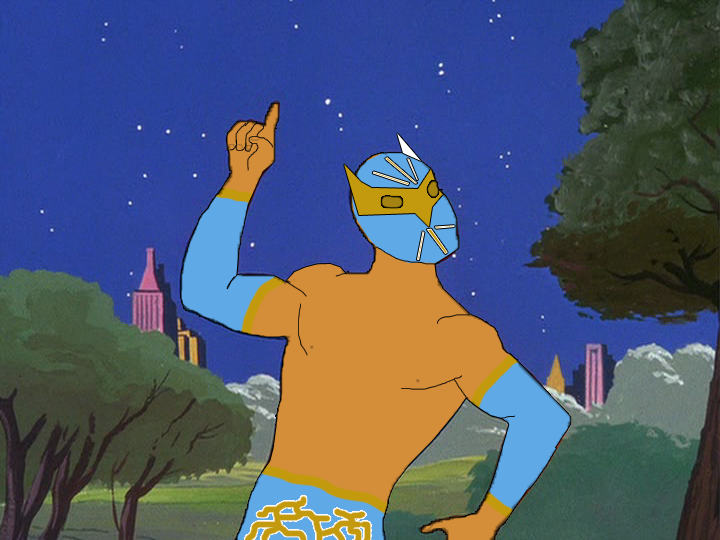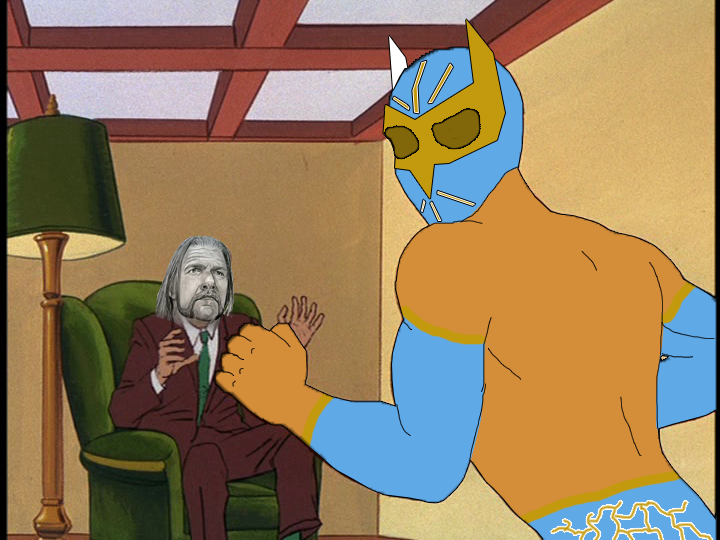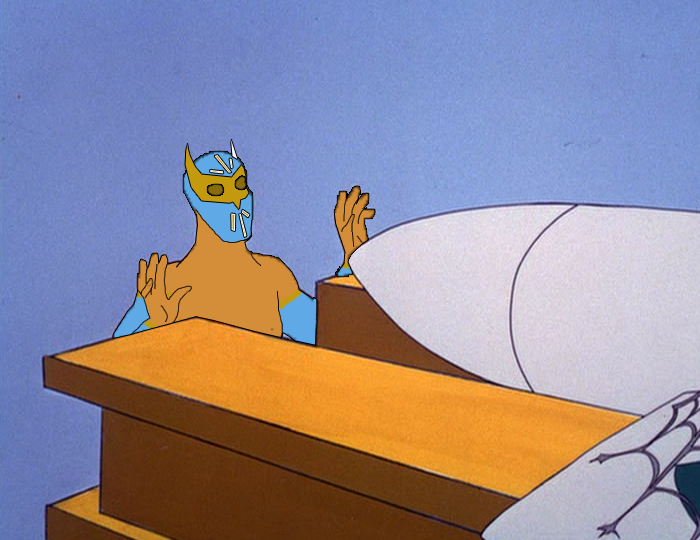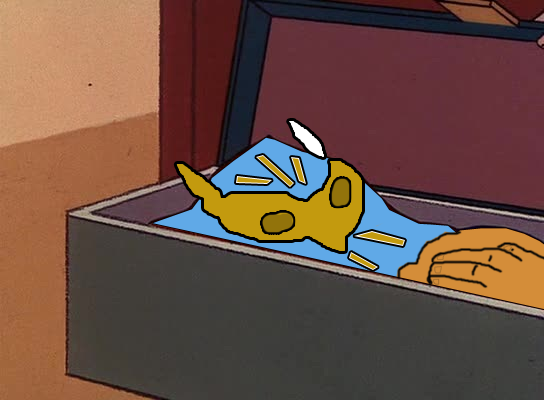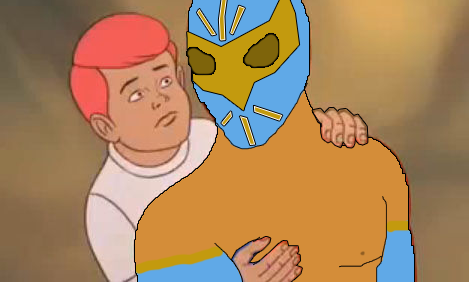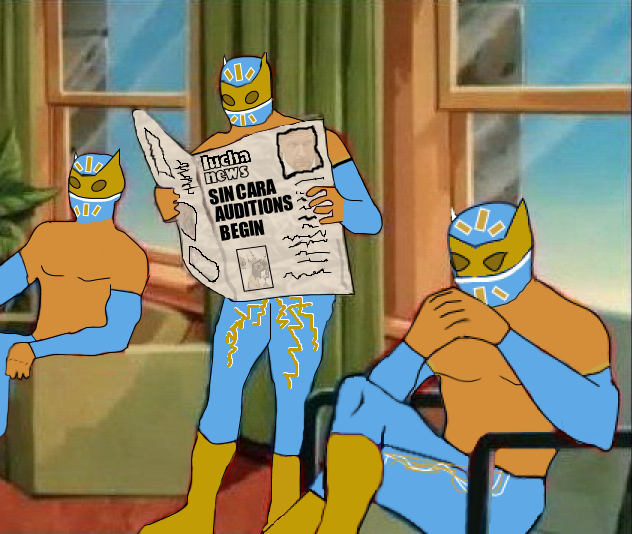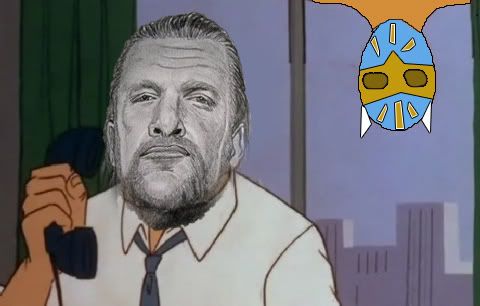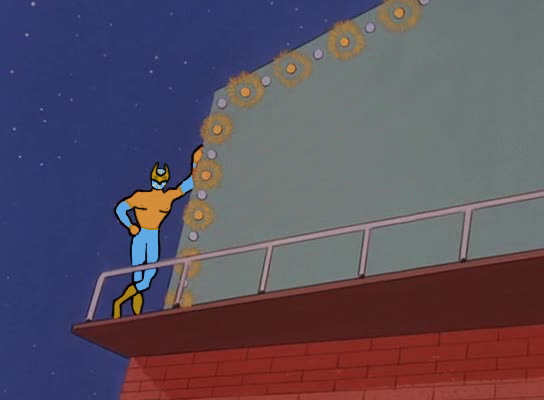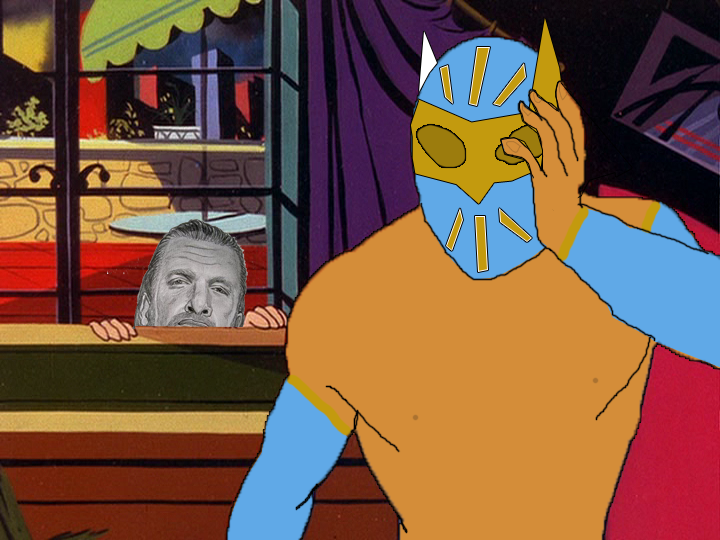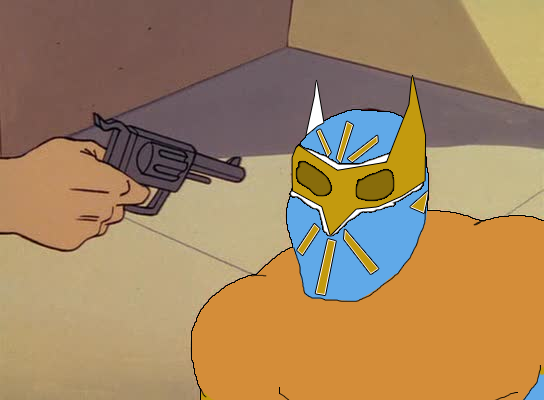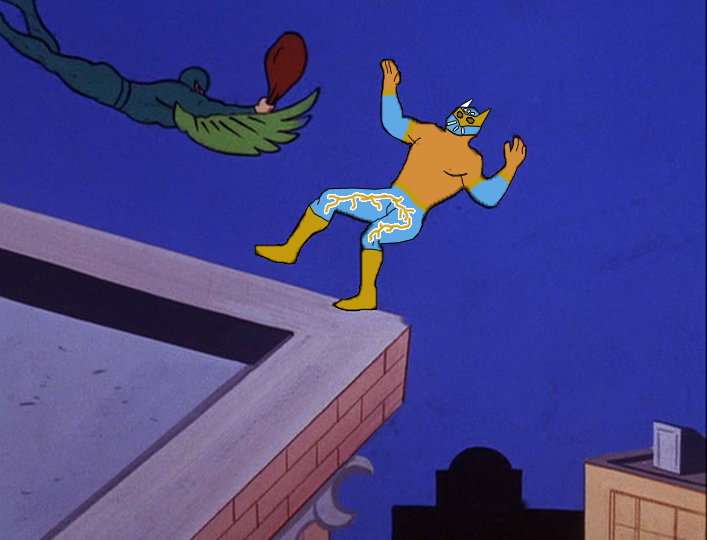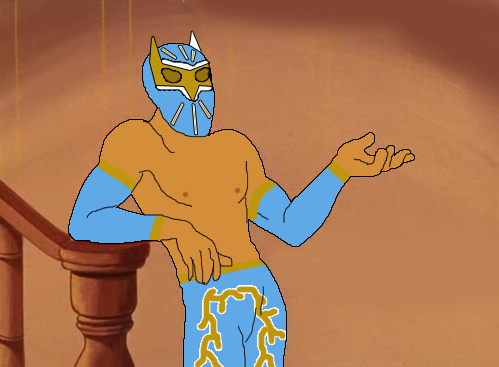 With text, the fun only increases!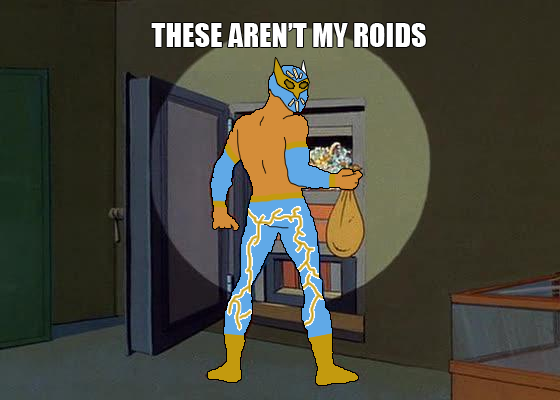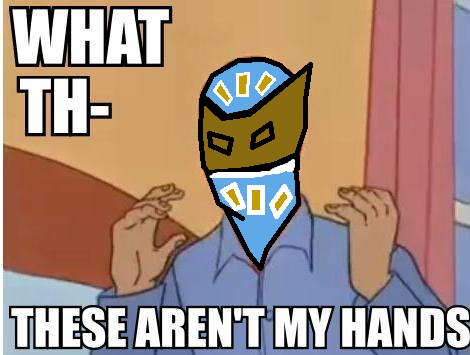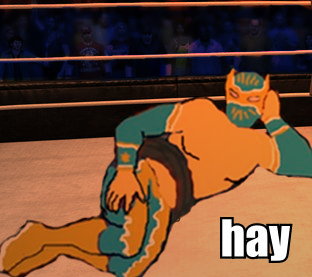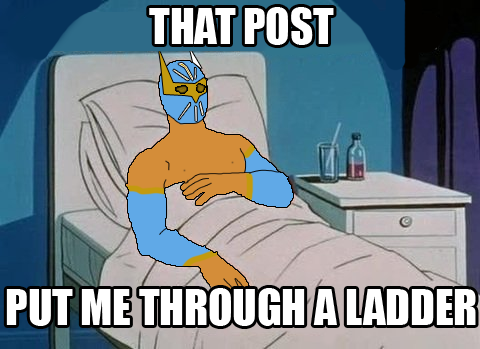 Any criticisms?

As far as I know nobody bothered archiving them anywhere after the thread died. Just as well I bought that photobucket account then.
Overall thoughts?

MAKE MORE, GOOD PEOPLE OF /WOOO/