Cornette Face spotted at Bound For Glory
Like This Video
13
876
Added by maffew
October 19, 2011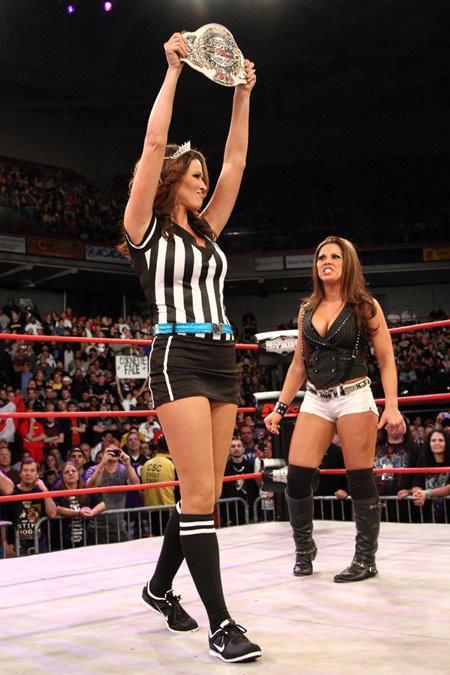 This was found on (wait for it) TNA's FaceBook page and spotted by TableofJapan. Thanks to both of them for existing and making my life easier, for fairly similar reasons.
Category
15
482
0
http://www.youtube.com/watch?v=TNfgrl2SZsc
This is getting silly now.
19
686
0
Journal Tyne Theatre, Newcastle-Upon-Tyne, 11/11/11
Heading to the wonderful Journal Tyne Theatre on a rainy evening after a greasy meal at Pizza Express with two sociable wrestling fans I just met, the question on our minds isn't "Will Foley be funny?",
36
501
0
My first mention on a genuine WWE product. Thanks Tyler Reks and Edge!