Cornette Face spotted at Bound For Glory
Like This Video
13
457
Added by maffew
October 19, 2011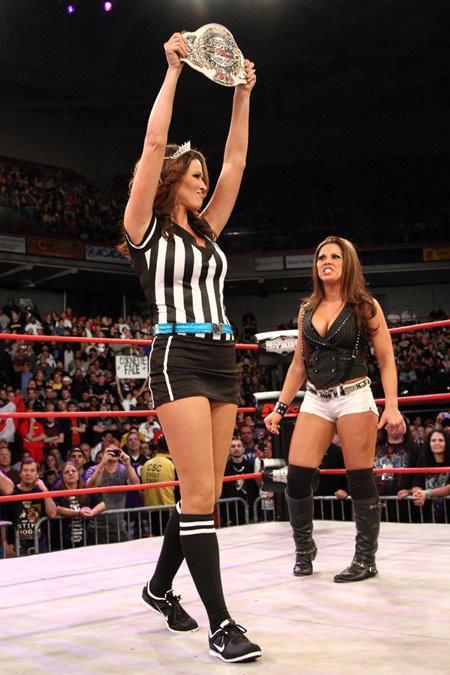 This was found on (wait for it) TNA's FaceBook page and spotted by TableofJapan. Thanks to both of them for existing and making my life easier, for fairly similar reasons.
Category
1
276
0
http://magfest.org/filmmakers MAGFest, the Woodstock of Gaming Conventions, has invited Maffew to host a panel (day/time to be confirmed) which is sort of like Cornette ringing you up to see if you want to come watch Terry Funk interviews with him.
5
221
0
It's in Russian, as non-English speaking people seem to like me more. Good luck reading it!
13
309
0
Link to the BandCamp Page here The wonderfully talented Shining Wizado decided (for whatever reason) to make a not-too-shabby song about the video series that draws wrestling fans together easier than shouting "Angle vs. Regal is on TV". http://www.youtube.com/watch?v=lCGWQTqH4cE And