Cornette Face spotted at Bound For Glory
Like This Video
13
10
Added by maffew
October 19, 2011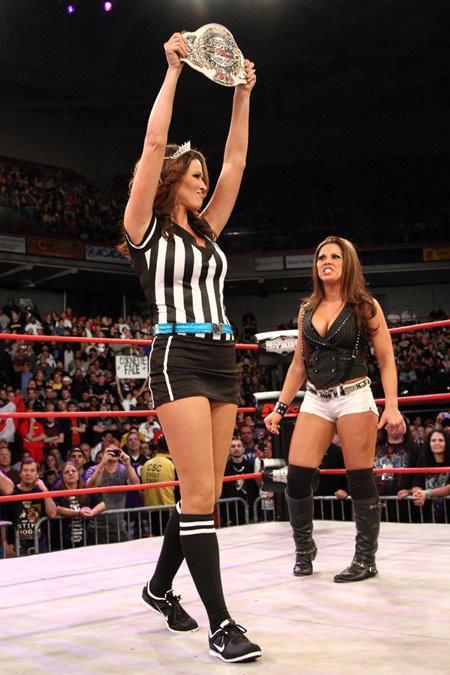 This was found on (wait for it) TNA's FaceBook page and spotted by TableofJapan. Thanks to both of them for existing and making my life easier, for fairly similar reasons.
Category
36
12
0
httpv://www.youtube.com/watch?v=eRp5n8-hYy8 My first mention on a genuine WWE product. Thanks Tyler Reks and Edge!
32
42
0
http://www.youtube.com/watch?v=1QVnAljF-3Y&feature=g-all-u The second time Botchamania gets name-dropped on a WWE video. Fuck.
15
21
0
Wrestlemania, Larry Sweeney and shed load of Cornette Faces http://www.youtube.com/watch?v=XvCJ7Gk87hM The Steve Corino approved ECWPPVaMania! http://www.youtube.com/watch?v=04tj95YMmfo http://www.youtube.com/watch?v=-EGkcfJYaRM