Cornette Face spotted at Bound For Glory
Like This Video
13
234
Added by maffew
October 19, 2011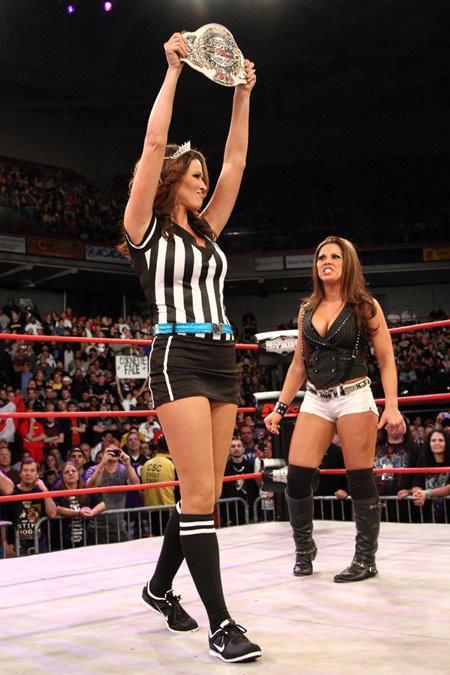 This was found on (wait for it) TNA's FaceBook page and spotted by TableofJapan. Thanks to both of them for existing and making my life easier, for fairly similar reasons.
Category
19
153
0
Edit 28/12/12: I'm not allowed to be on the schedule as the kind folk of MAGFest are letting me use the panel rooms after midnight, BUT BUT we get Thursday aaaand Friday now as a way of making good. I'll
3
180
0
http://www.youtube.com/watch?v=ZEop0a3DEpU And it made WWE.com too! Glorious. Many thanks Unknown Fan!
6
102
0
http://www.youtube.com/watch?v=WVSP0h2Bua0 I don't deserve praise like this from people this awesome, but I'll take it anyway. Much love Homicide! PISS YOUR MOTHER INTO HER GRAVE. Clip courtesy of Andrew Benjamin.