Cornette Face spotted at Bound For Glory
Like This Video
13
341
Added by maffew
October 19, 2011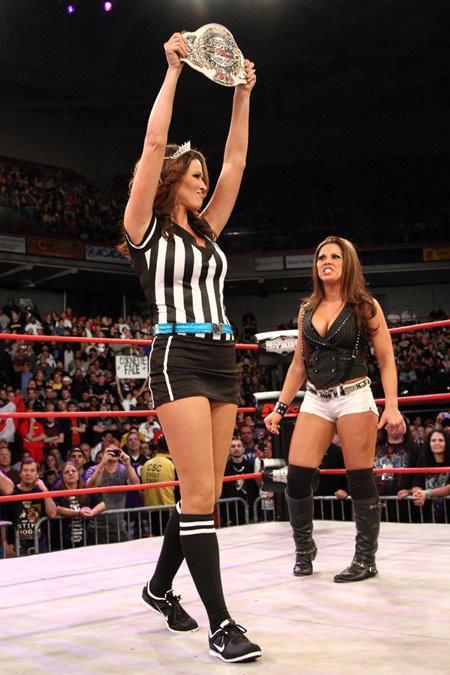 This was found on (wait for it) TNA's FaceBook page and spotted by TableofJapan. Thanks to both of them for existing and making my life easier, for fairly similar reasons.
Category
19
245
0
Edit 28/12/12: I'm not allowed to be on the schedule as the kind folk of MAGFest are letting me use the panel rooms after midnight, BUT BUT we get Thursday aaaand Friday now as a way of making good. I'll
36
254
0
httpv://www.youtube.com/watch?v=eRp5n8-hYy8 My first mention on a genuine WWE product. Thanks Tyler Reks and Edge!
14
1615
2
I've peaked again. Audio recorded from his Summerslam 2014 panel.Cameras weren't allowed but steve0ftw managed to get the audio, much love sir!