Cornette Face spotted at Bound For Glory
Like This Video
13
890
Added by maffew
October 19, 2011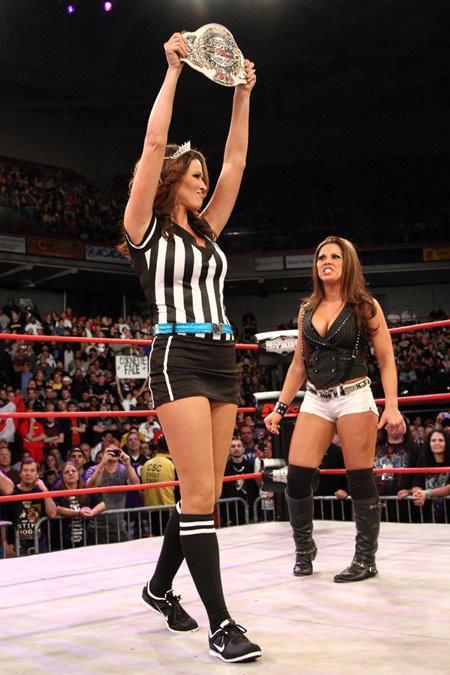 This was found on (wait for it) TNA's FaceBook page and spotted by TableofJapan. Thanks to both of them for existing and making my life easier, for fairly similar reasons.
Category
5
543
0
Animation & Gaming Ohio
Two holidays in one year and it's barely Spring. I'm so undeserving of all this. My next career move is going to be 'Footballer'.
Maffew will be hosting a Botchamania Panel (no, really) and also be commentating for
1
577
0
http://magfest.org/filmmakers
MAGFest, the Woodstock of Gaming Conventions, has invited Maffew to host a panel (day/time to be confirmed) which is sort of like Cornette ringing you up to see if you want to come watch Terry Funk interviews with him.
If you're
36
540
0
My first mention on a genuine WWE product. Thanks Tyler Reks and Edge!