Cornette Face spotted at Bound For Glory
Like This Video
13
254
Added by maffew
October 19, 2011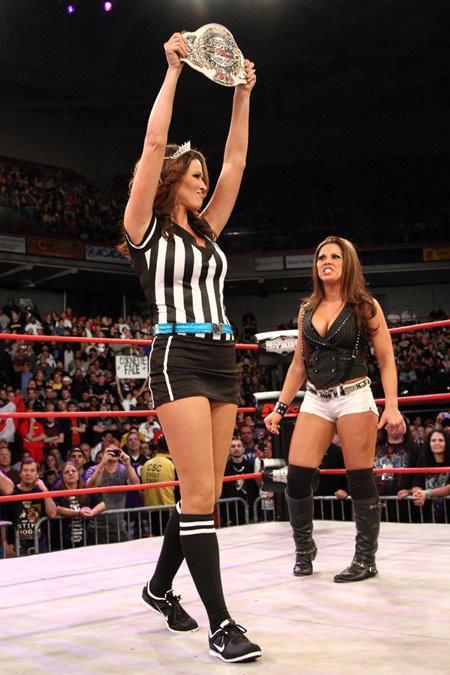 This was found on (wait for it) TNA's FaceBook page and spotted by TableofJapan. Thanks to both of them for existing and making my life easier, for fairly similar reasons.
Category
9
106
0
Read it here! It's in Italian, so hopefully those are positive comments underneath the article.
32
392
0
The second time Botchamania gets name-dropped on a WWE video. Fuck.
14
215
0
has a big ol' UMO sign in it! And she's the GM of Raw! Cheers Vince, I love your work too. Usually.