TNA Lockdown 2012: Top 5 Highlights
Like This Video
37
920
Added by maffew
April 17, 2012
Lockdown in abridged form, because this is much more fun than typing a review out.
1. Ric Flair appears in cage. Escapes PPV without blading.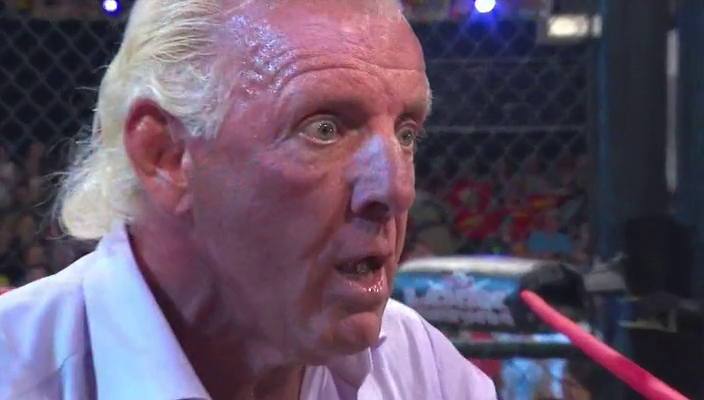 2. The main event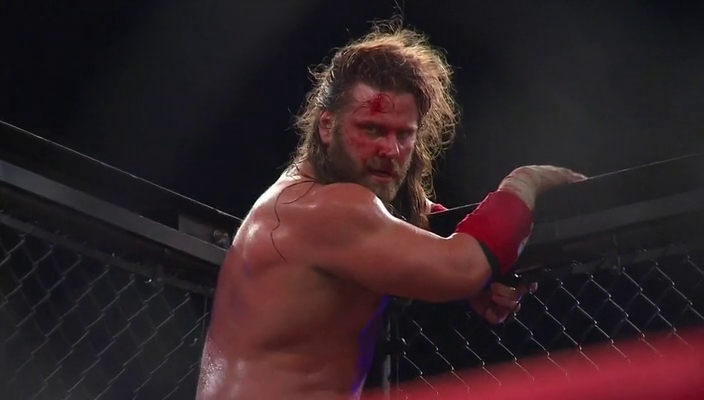 3. Garrett Bischoff trending on Twitter

4. "THE UNDEFEATED" CRIMSON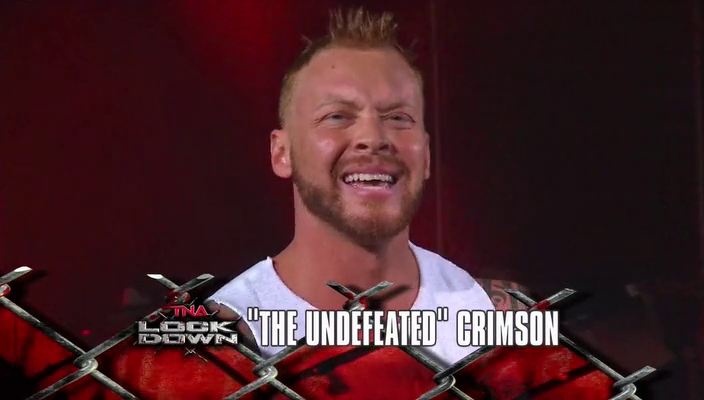 5. Samoa Joe's new haircut (Joe-Hawk?)

Honourable Mentions:
-Apparently there was a technical issue that caused EVERY THEATER in the US simulcasting the PPV to not work which forced TNA to give refunds to everyone who bought a ticket.
-The dead crowd.
-Hardy vs. One-Legged Angle was good.
-As was MCMG's return. Even if they fucked their intro up (COMING SOON TO A BOTCHAMANIA NEAR YOU)
-The action in the opener was very satisfactory until the thrilling BISCH-OFF commenced.
-Eric Bischoff gone from TNA.
-Lone Loud Fan chanting for Taz during Robert Roode interview.
-Kazarian's new haircut being greeted with "You look stupid" chants from the audience.
And that was it. TNA has produced forgettable PPVs over the years but I hadn't realised they'd turned Lockdown into a non-event too. No fault of the wrestlers though, I should point out. But if you've been following TNA for any length of time you'll have heard it all before.
(more)
32
433
0
I wouldn't usually delve into Dirtsheetz, but this series of events amuses me so I thought I'd bring it up.
A few days ago, Dirtsheetz reported that ROH had blocked The Briscoes and Adam Cole from signing with WWE. I'm fairly
32
1240
0
Judging by some of the comments in the previous post, not everyone is aware of this fun fact.
"Jacques Rougeau pinned World Champion Hulk Hogan in a non-title match, Montreal, Quebec, Canada, 4/11/97"
The Mountie ALWAYS gets his man. What's even better
17
616
0
This is it. Deal with it.