TNA Lockdown 2012: Top 5 Highlights
Like This Video
37
383
Added by maffew
April 17, 2012
Lockdown in abridged form, because this is much more fun than typing a review out.
1. Ric Flair appears in cage. Escapes PPV without blading.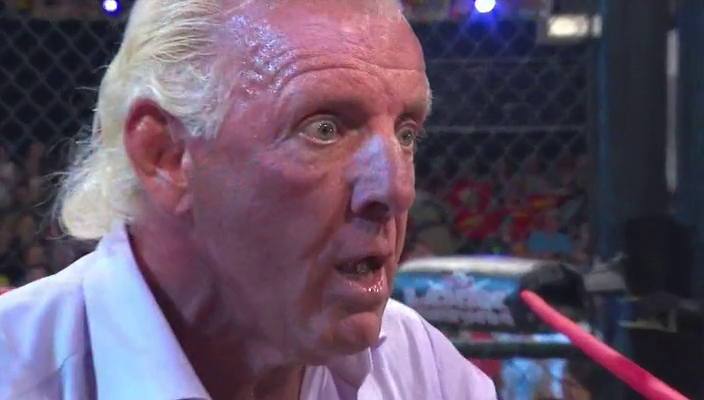 2. The main event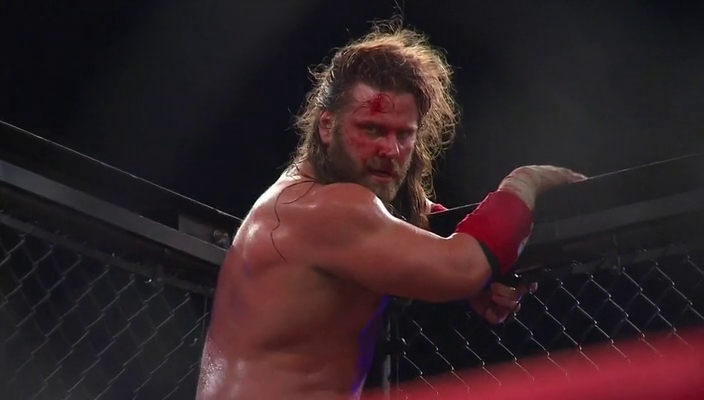 3. Garrett Bischoff trending on Twitter

4. "THE UNDEFEATED" CRIMSON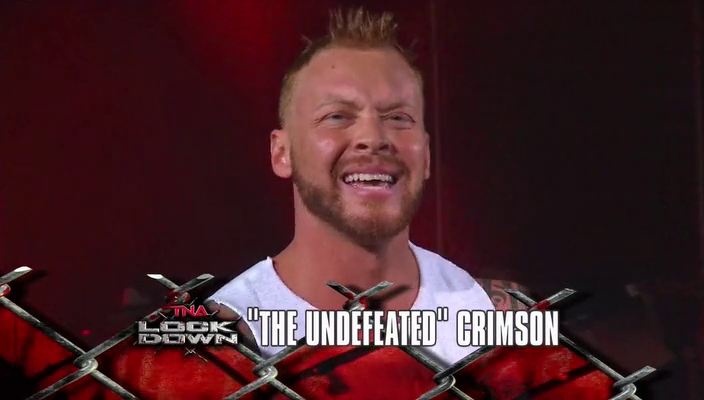 5. Samoa Joe's new haircut (Joe-Hawk?)

Honourable Mentions:
-Apparently there was a technical issue that caused EVERY THEATER in the US simulcasting the PPV to not work which forced TNA to give refunds to everyone who bought a ticket.
-The dead crowd.
-Hardy vs. One-Legged Angle was good.
-As was MCMG's return. Even if they fucked their intro up (COMING SOON TO A BOTCHAMANIA NEAR YOU)
-The action in the opener was very satisfactory until the thrilling BISCH-OFF commenced.
-Eric Bischoff gone from TNA.
-Lone Loud Fan chanting for Taz during Robert Roode interview.
-Kazarian's new haircut being greeted with "You look stupid" chants from the audience.
And that was it. TNA has produced forgettable PPVs over the years but I hadn't realised they'd turned Lockdown into a non-event too. No fault of the wrestlers though, I should point out. But if you've been following TNA for any length of time you'll have heard it all before.
8
254
0
I'm looking forward to this. The match he's talking about occurred on the last ever episode of WWF Wrestling Challenge…but it was a dark match. Bollocks. Still, Nash impersonating Willem Defoe makes up for it. Edit: It's likely the match
48
285
0
Road Dogg and Josh Matthews (both of whom do a good job) decide to take the mountain to Mohammed and riff on classic crap moments of wrestling themselves. One part Mystery Science Theatre, one part 'One of Those Shows On
0
2041
1
Hey look, it's some Dave Cole work! Ain't he great? You can find more of his work as well as prints to order from his site. Oh and here's his Instagram and Twitter if you're into those sorts of things.